As Seen in British
Slick Collar is a complete shirt collar support system to give you the perfect collar look
Bonus: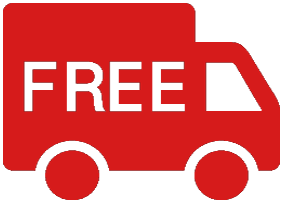 Enjoy Free

U.S. and Discounted

Worldwide Shipping
Slick Collar Shirt Collar Support Kit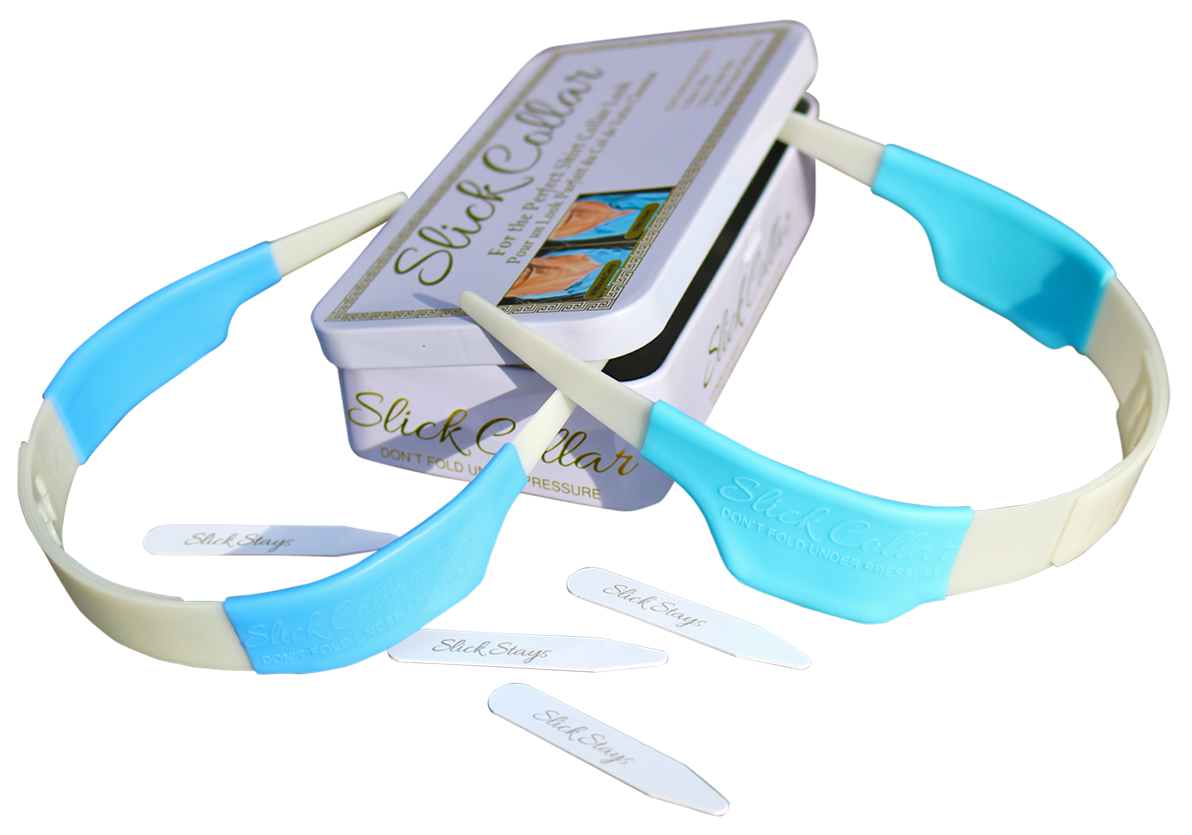 Complete System Includes the Original Slick Collar and Slick Collar Slim, both with removable silicone grips, + 4 Premium Quality Collar Stays
The Complete Shirt Collar Solution
Slick Collar for Dress Shirt Collars
Slick Collar Slim for Polo and Thinner Collars
Collar Stays for a Crisp Collar Look
Now with Removable Silicone Grips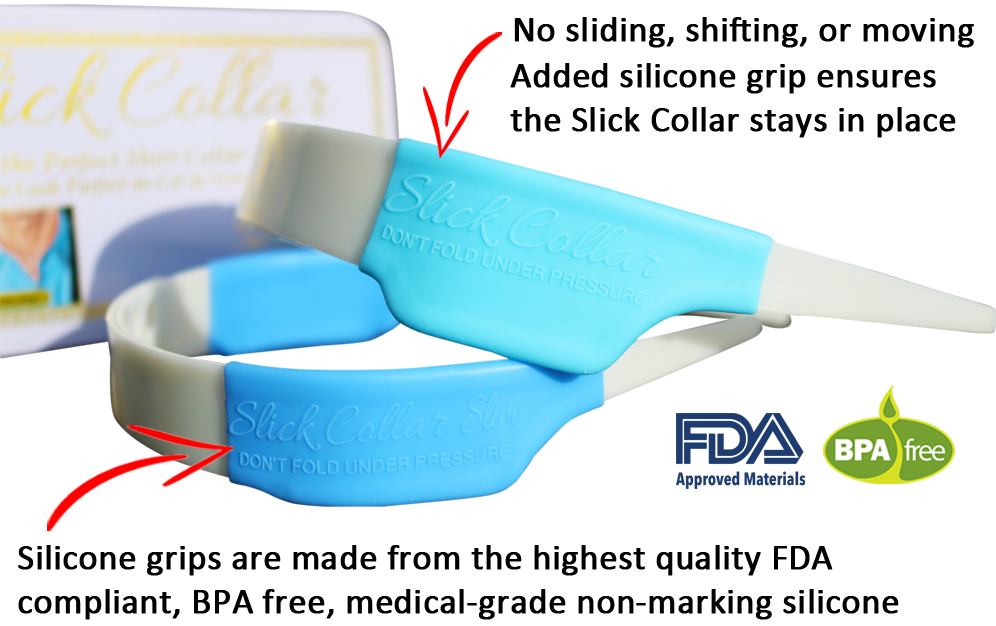 The Problem
Shirt collars often lose their shape, fold, curl and look plain old sloppy.
Your sloppy collar makes you and your entire outfit look sloppy, messy and unattractive.

is the Solution!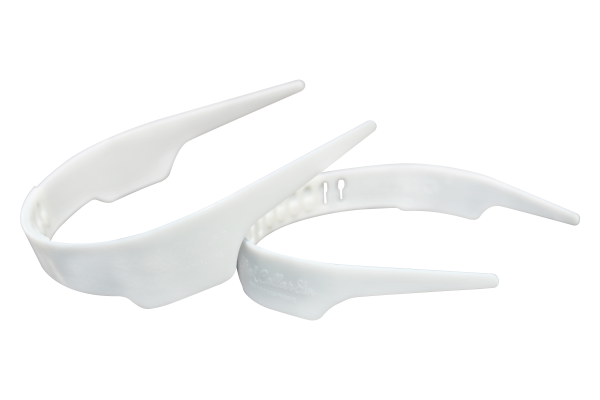 Problem
Sloppy Collapsed Collar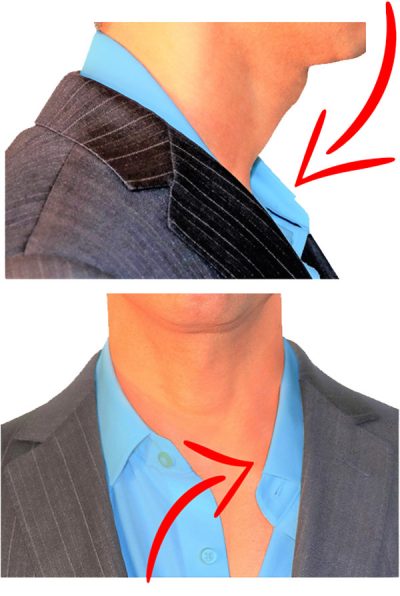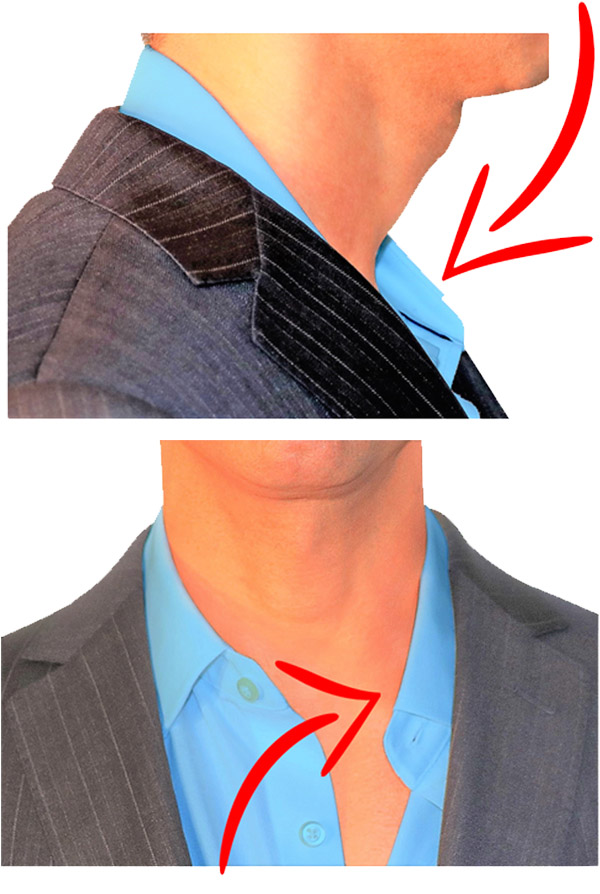 Solution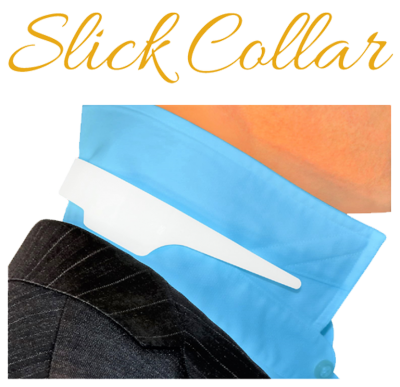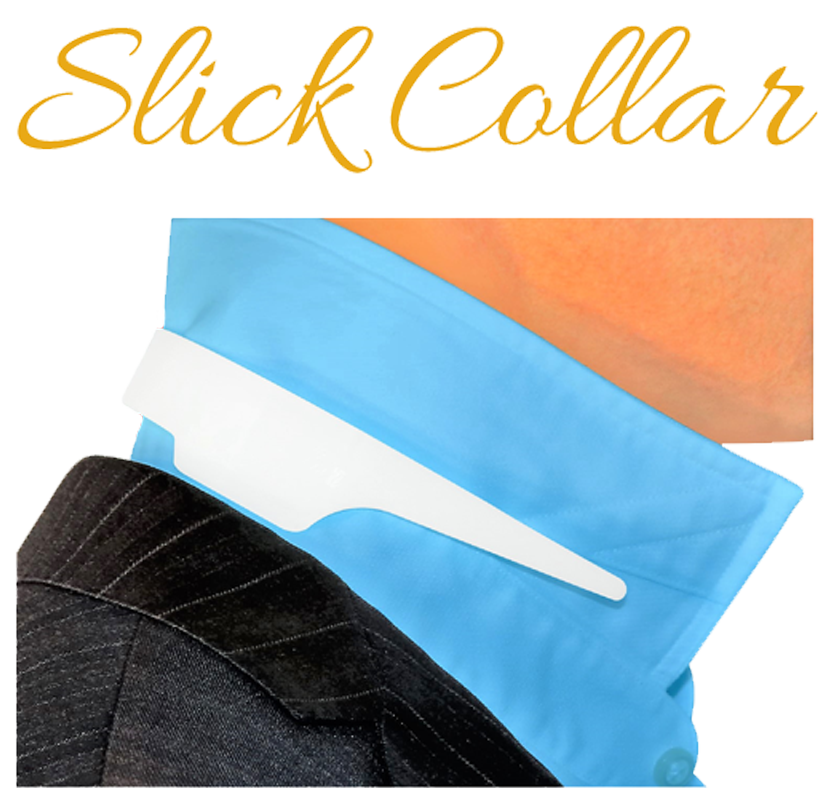 Result
Perfect Shirt Collar Look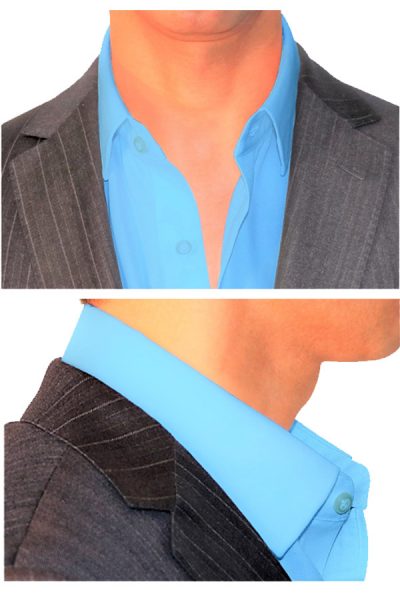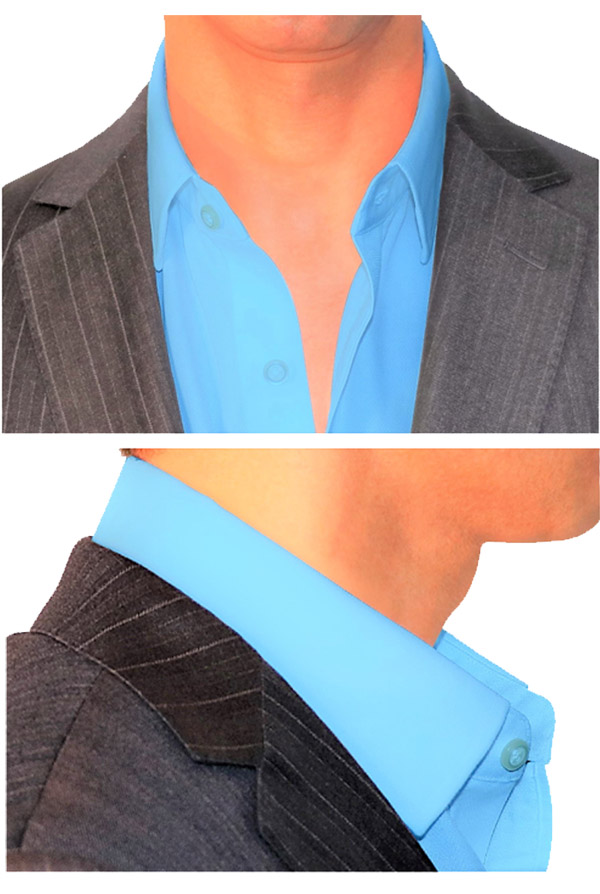 Slick Collar is a must when wearing a suit, sport coat, or blazer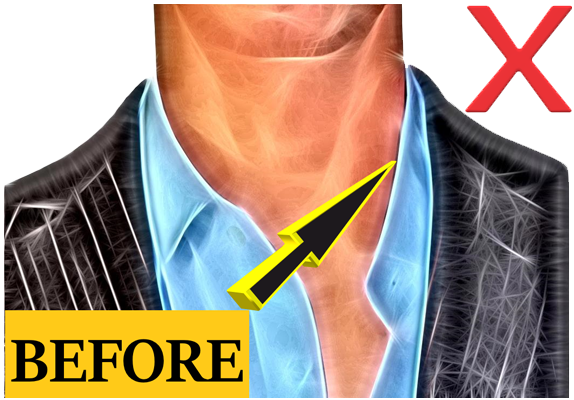 Shirt collars often collapse under the weight of a suit jacket, sport coat or a blazer. This leads to an undesirable and unprofessional look, especially in formalwear settings
Slick Collar instantly fixes the sloppy shirt collar by getting your collar to stand up straight, giving you a lasting stiff collar, even when wearing heavy garment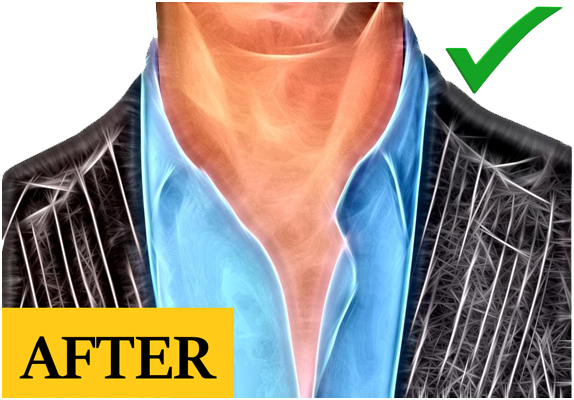 Slick Collar is designed for both men and women's dress shirts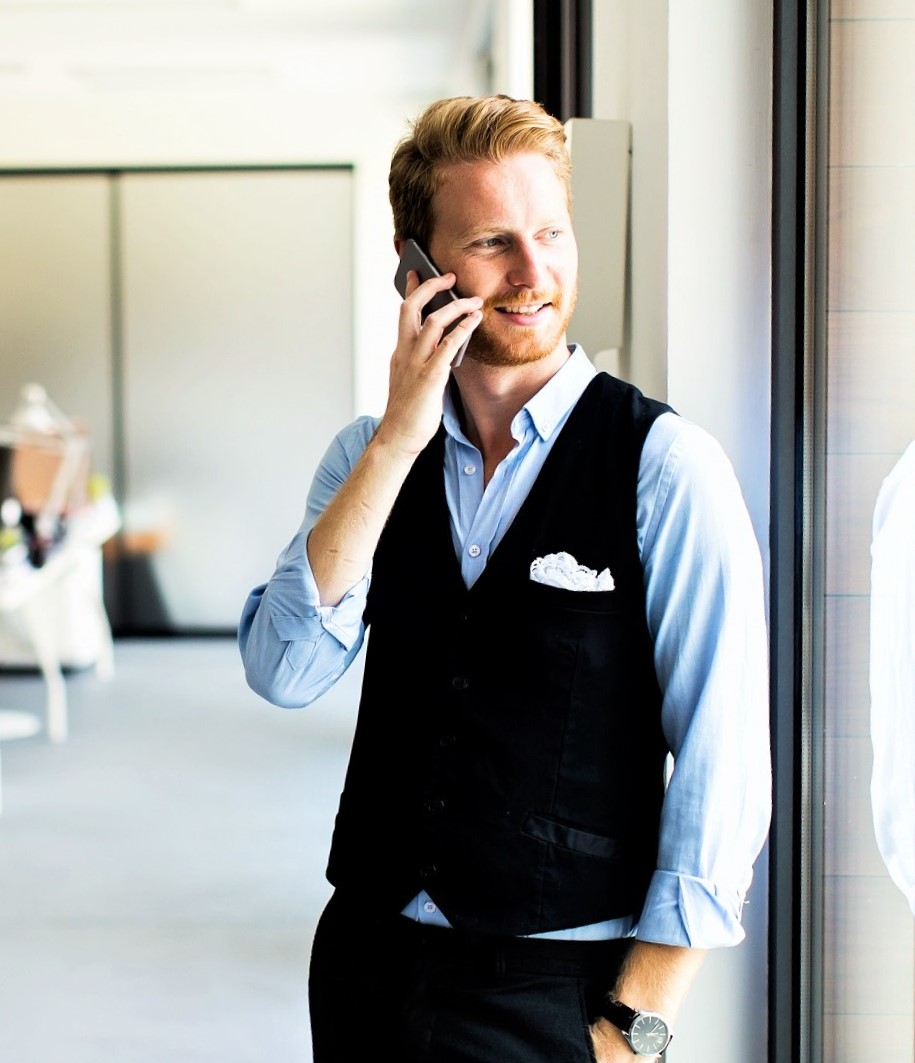 You can easily wear the Slick Collar as your adjustable, comfortable-to-use and naturally flexing shirt collar support with any of your favorite shirts for clean and crisp shirt collar look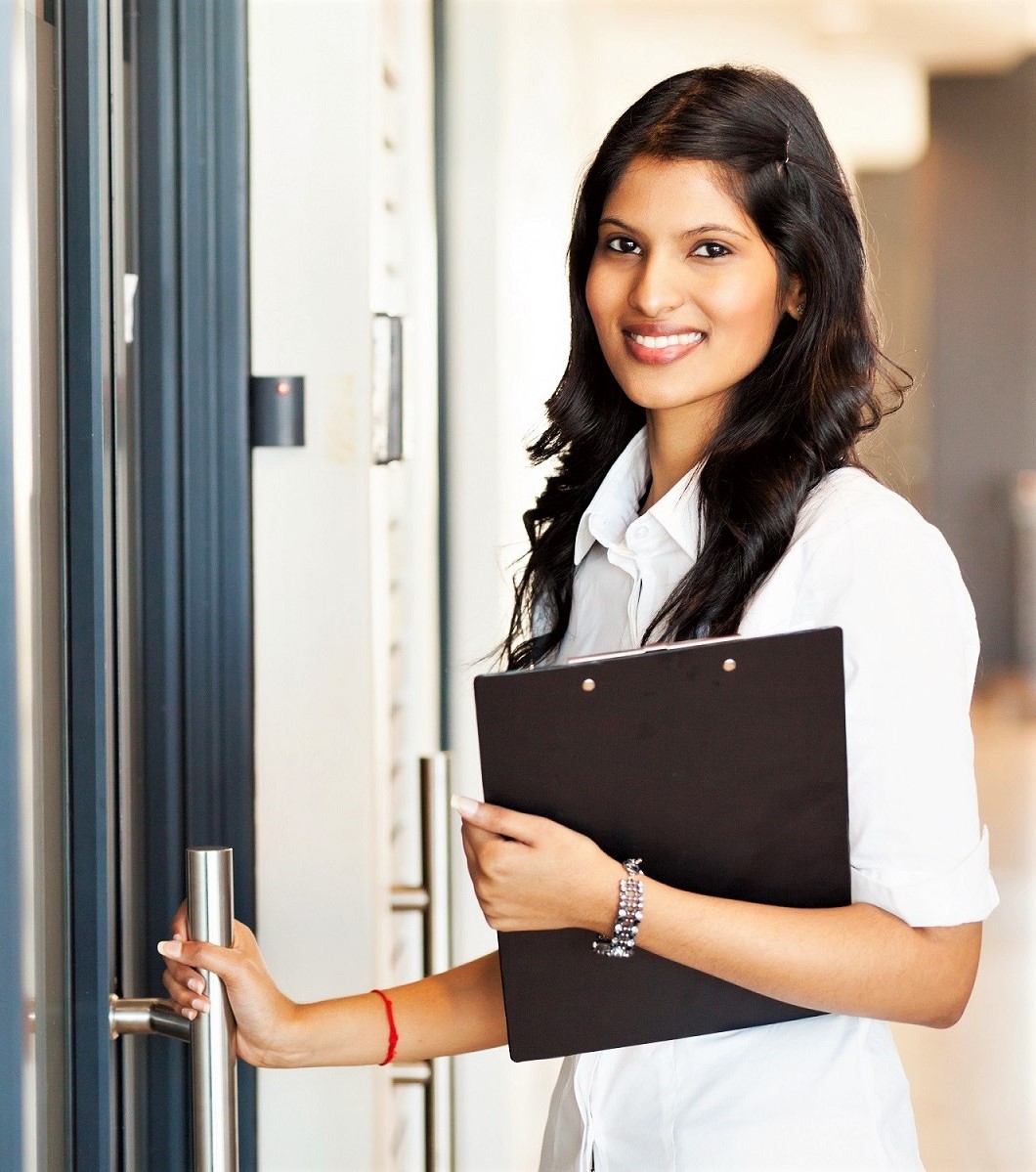 No sewing or alterations required, just wear your favorite shirt with Slick Collar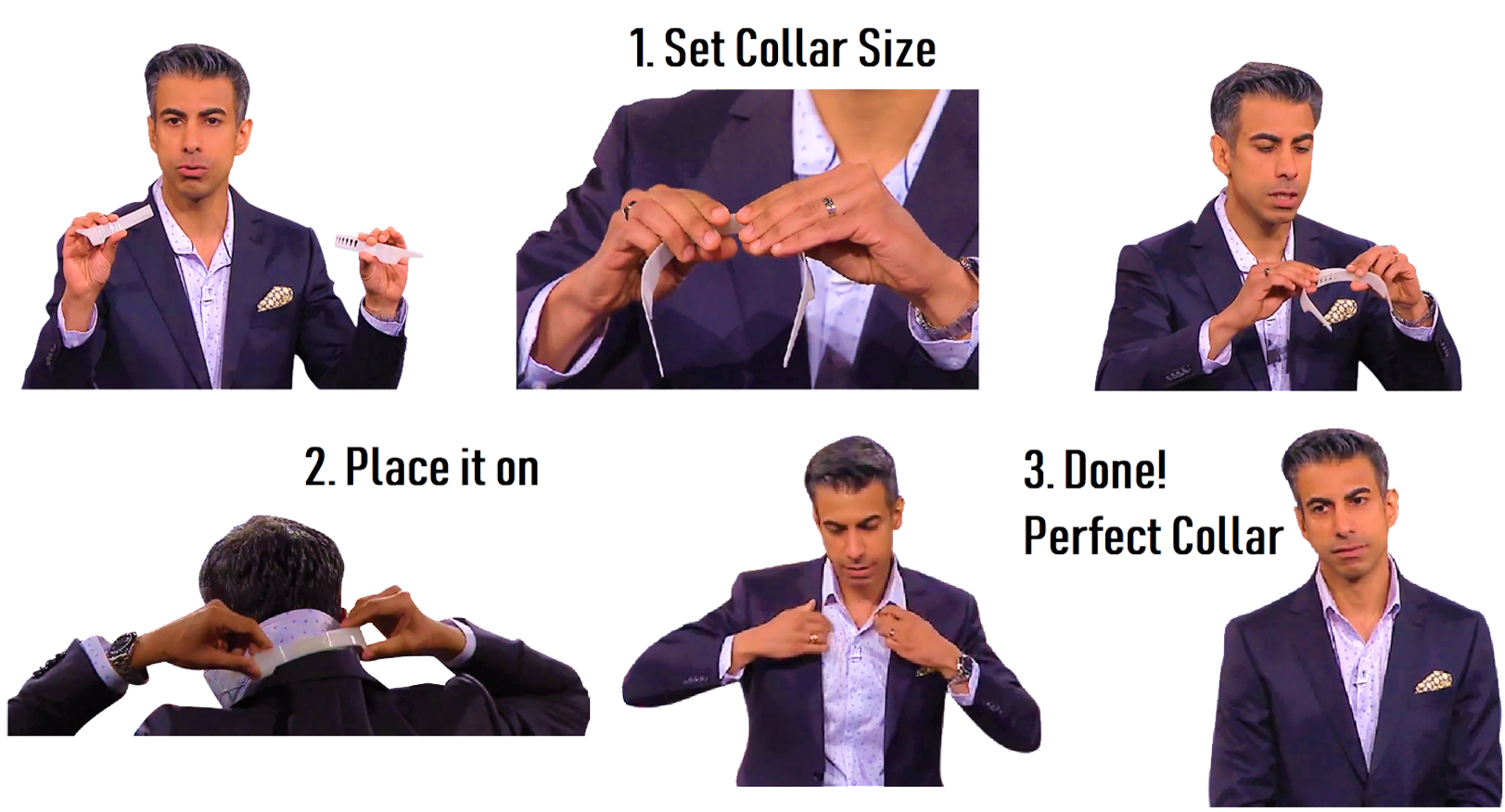 Simply adjust the size to fit your collar size by attaching the two pieces, flip your collar up, place it on, flip your collar back down, and you're done!