Slick Collar is a complete shirt collar support system to give you the perfect collar look
Bonus: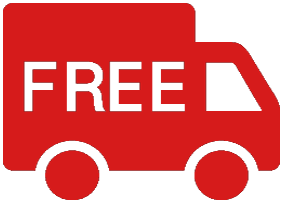 Enjoy Free

U.S. and Discounted

Worldwide Shipping
Slick Collar Shirt Collar Support Kit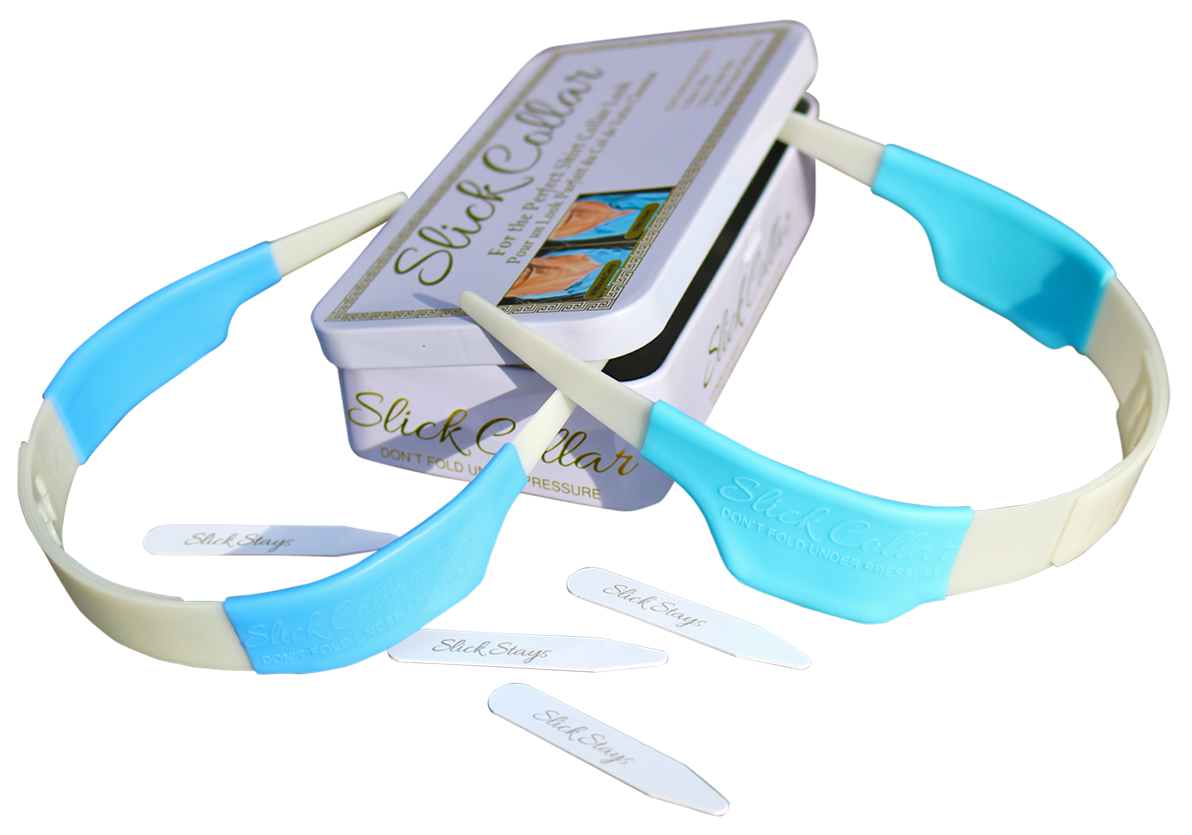 Complete System Includes the Original Slick Collar and Slick Collar Slim, both with removable silicone grips, + 4 Premium Quality Collar Stays
The Problem
Shirt collars often lose their shape, fold, curl and look plain old sloppy.
Your sloppy collar makes you and your entire outfit look sloppy, messy and unattractive.

is the Solution!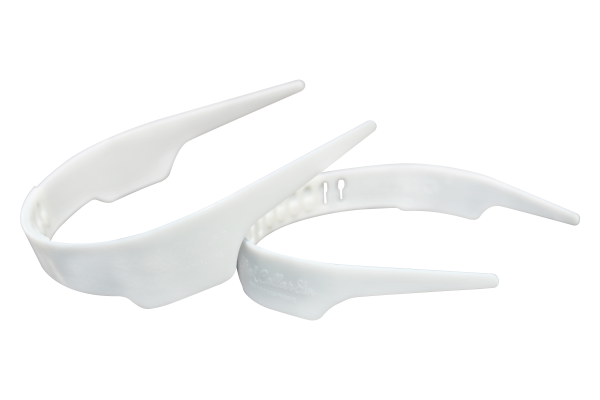 Problem
Sloppy Collapsed Collar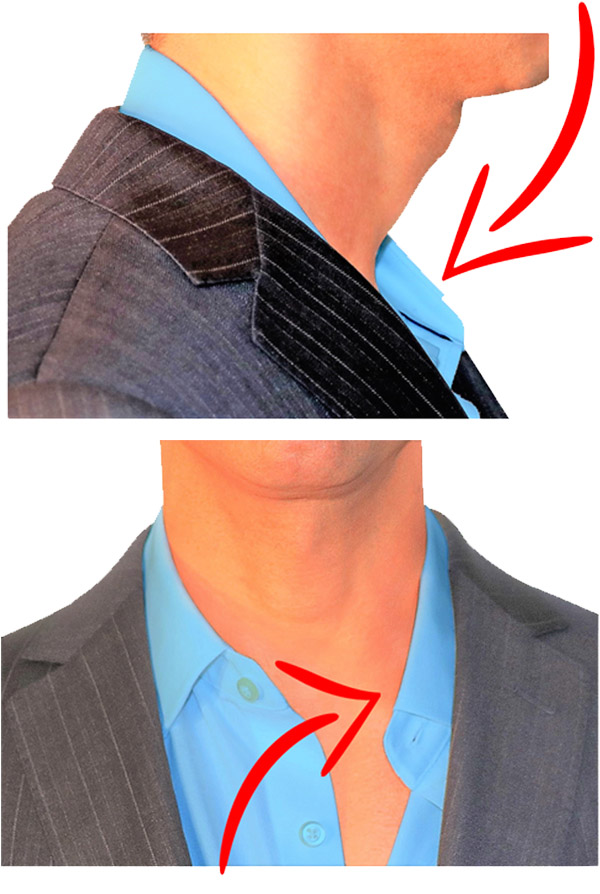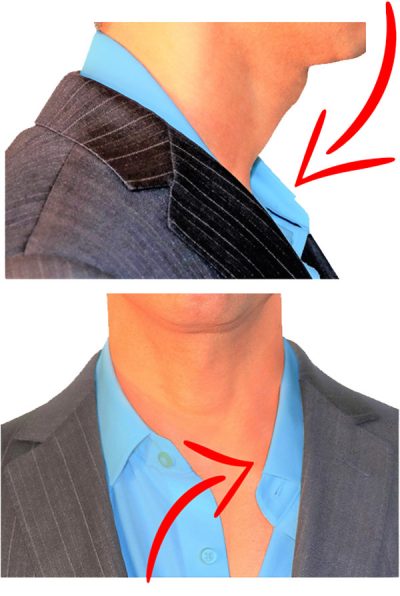 Solution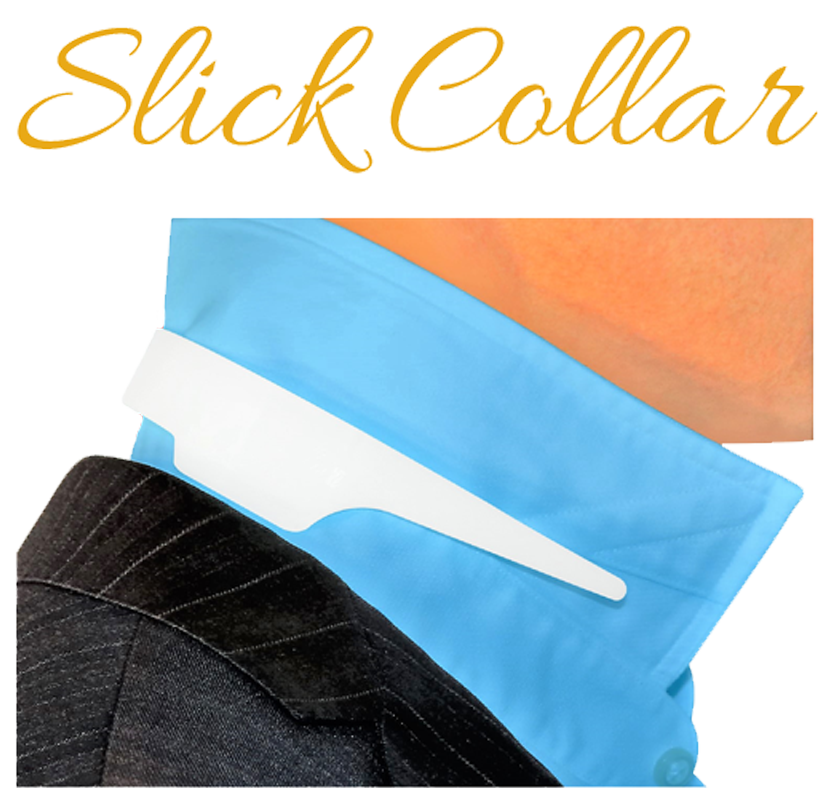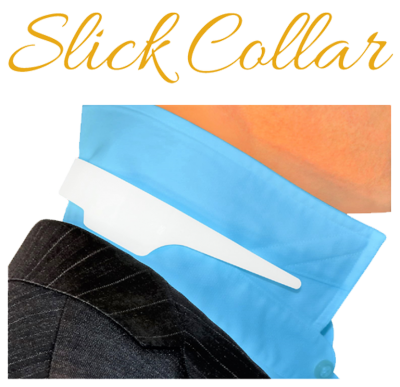 Result
Perfect Shirt Collar Look